I collect porn. Nah I joke, there's no need to because you can just stream them.. right awkward. I think it is in human nature to want to collect something right? For me I had many things I used to collect as a child and eventually gave up on.. this says a lot about me, I don't have a lot of patience probably?
There was a point in my life when I collected different
Australian 50 cents coins
. I can't remember why exactly, but I had a habit of collecting them for some reason. Until I reached a point when I couldn't find different designs anymore.... actually there wasn't a lot. yeah bummer.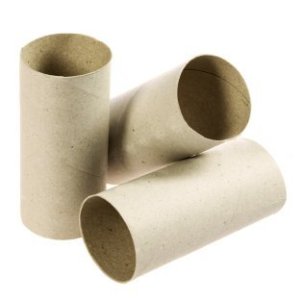 Then I got into collecting
empty toilet paper rolls
, now THIS I really got into, because its little effort with great satisfaction, I used to keep them next to the toilet bowl too, like a whole stack of them. I was planning to collect as many as possible so I can one day build my own toilet paper roll castle. However one horrific day came when my parents threw all my hard earned treasure in the bin, it was because we have guests over and my parents thought my hobby embarrasses and brings shame to the family. FFFFFFFFFFF!!! I still collect it up to this day, but ever once in a while my mum would secretly throw them away. ARRRGGHHH! >:I
What about now? What am I collecting right now? Well this is more of a recent thing, but I have made a commitment to collect all
Nicolas Cage movies
. His over the top charisma and god like acting skills has blown my mind to pieces. With the help of
TarouFish
's birthday gift to me, I now have around 20 Nicolas Cage movies... so just another 50 to go. I will also be keeping all of them in a... *puts on sunglasses* cage.
POCKET MONSTER!
Now this is something I have been collecting since I was 10, thats right like Ash Ketchum I have been on my Pokemon journey since I turned 10, but unlike Ash Ketchum I don't remain 10 for the rest of my life. So yeah I am one pokemon away from filling up my dex for now, missing that Meloetta. Other than that I also collect Shiny, I have some legit ones and some hacked ones.
These are some things I have collected in my life, do you collect anything? Maybe figurines? Stickers? Or even something weirder like hair? bottle caps? Stamps?