Journal Entry:
Sat Sep 28, 2013, 3:17 AM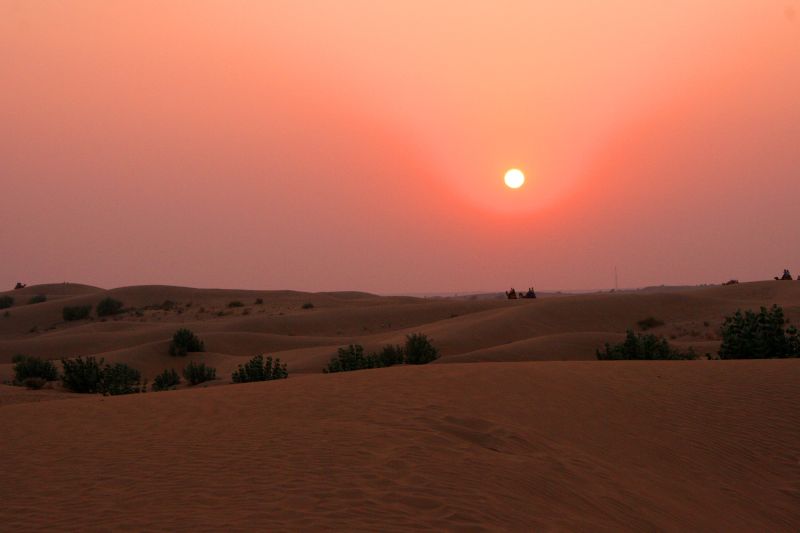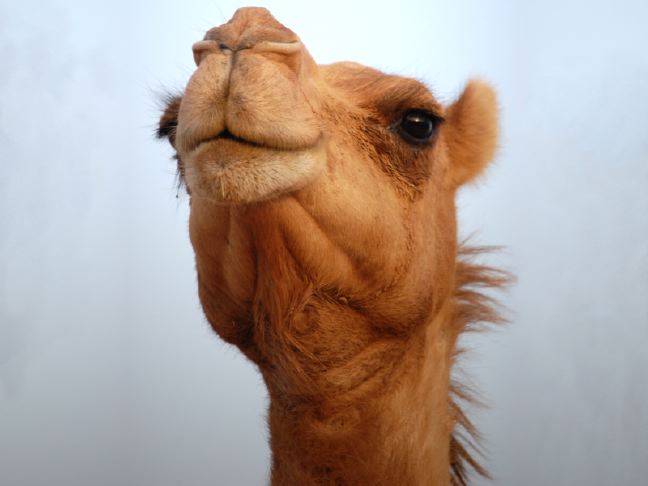 Dear Ryceballs. I have returned. It was a short hiatus, but it was a necessary one. I traveled miles and miles on foot into the Indian Desert by myself, in hope that I would be able to find my missing soul, cos thats what people do when they wanna find their soul right? They always go to India. I called it my 'rysolation period'. So I was out soul searching. On my journey, people has been encouraging to me, giving me kind words and needed motivational speeches, I thank you, you know who you are. I think I am more collected and positive now. Yeah I think I am back. Oh also on my soul search I have had time to work out some 'things'. So yeah look forward to more 'things' from me in the future. The desert was hot as hell by the way, don't really recommend it, what my soul was doing there is beyond me.
Ok thats it for now.
Listening to: Whale music